We are here to provide your business with After the Event insurance products.
To offer products which provide genuine value to your customers in a simple to understand manner which will enhance their experience with you.
We do this by providing market leading After the Event insurance products and solutions supported by excellent service and access to the decision makers. Our approach is to provide you with a bespoke offering to reflect the precise requirements of your business and your customers.
Our range includes:
After the Event Legal Expenses
Road traffic accident personal injury claims
Employers liability
Public liability
Occupiers liability
Financial mis-selling
Housing disrepair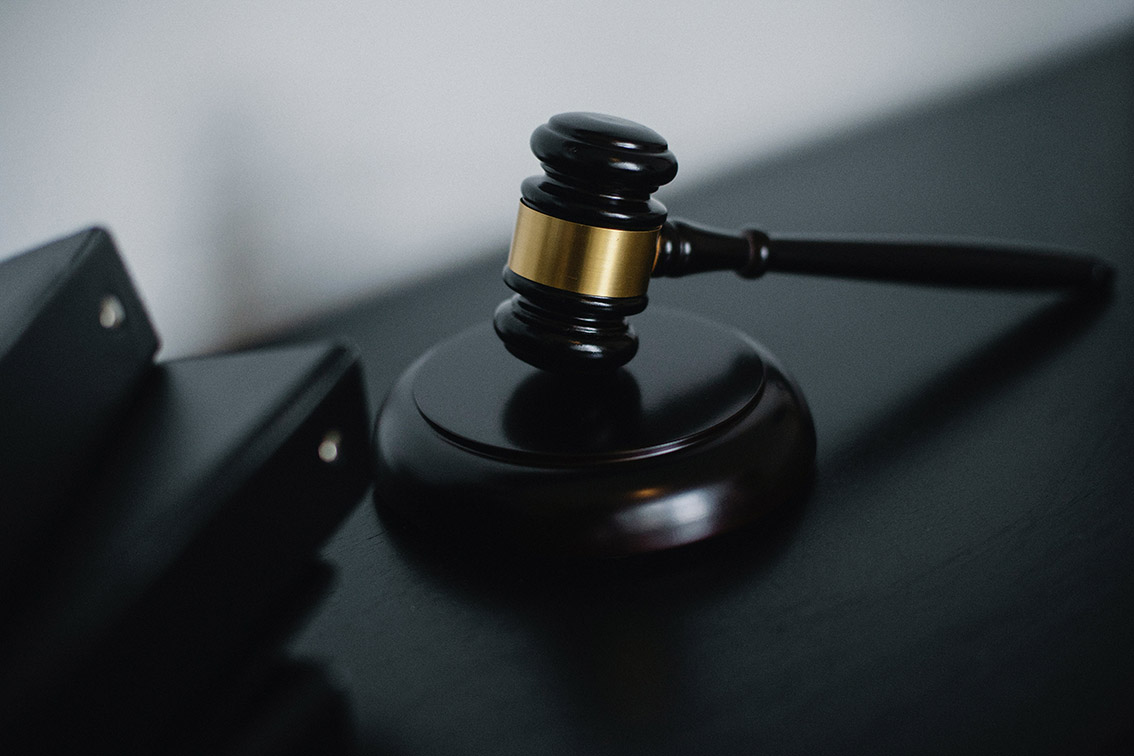 Very best customer solution
Customer at the heart of everything we do.
We are determined, honest and relentless
We work in true partnership exclusively with solicitors. Our service, knowledge and capability enables us to deliver products which can be tailored to client needs and requirements. The process begins with our initial fact find, to detailed business proposal, implementation and delivery.
We work almost exclusively with our insurer partner, Financial & Legal Insurance Company Limited (FLI), part of the Drive Further Collective. This means we have access to a specialist legal expenses insurer but are also able to offer market information and regulatory support, independently of the insurer.
Magnus works with a relatively small number of clients and in doing so is able to offer a tailored and dedicated service. The product design is undertaken as a joint approach between the solicitor, Magnus and our insurer partner, FLI. This ensures the very best customer solution which is not only creative, but suits their needs and is competitively priced. We provide excellent products which provides the customer with protection from exposure to the opponent's costs and disbursements if the litigation is unsuccessful.
We will work closely with you, providing MI to enable us to review and monitor your account, helping us to make joint decisions regarding improvements to existing products and the need for new products.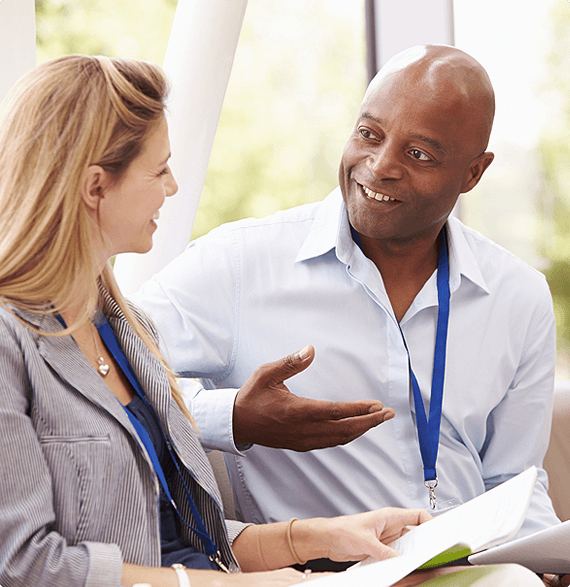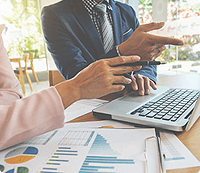 From your first interaction with us, you will experience our values in action which support the mission and vision that we have for the business, all of which place the customer at the heart of everything we do.
A significant part of our market offering includes our in-house underwriting service supplied by Financial & Legal Insurance Company (FLI), one of our fellow businesses within the Drive Further Collective.
FLI is a UK based market-leading legal expenses and ancillary products insurer who are authorised by the Prudential Regulation Authority and regulated by the Financial Conduct Authority. FLI is Solvency II compliant and publish an annual Solvency and Financial Condition Report.
The partnership between Magnus and FLI means a unique approach to product development alongside first class claims service from an experienced and knowledgeable team, with a friendly and approachable "can do" attitude.
Working alongside Magnus to provide bespoke and specialist insurance product solutions, innovation is key.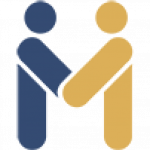 Our Vision
Through innovative products and fantastic service we will find solutions to your problems, drive away stress and instill confidence in our customers.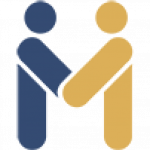 Our Mission
We aim always to go further to understand our customers' needs, supporting them through continuous investment in our people and processes and in so doing achieve a position as a top-three provider of market leading legal expenses products, claims services and ancillary product solutions.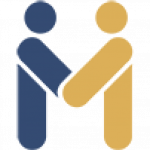 Our Values
We share our values with the wider Drive Further group of companies – the collective
Drive
We are determined, honest and relentless in helping our customers and each other
Further
We will go further to drive the very best service and by doing this we will further ourselves.